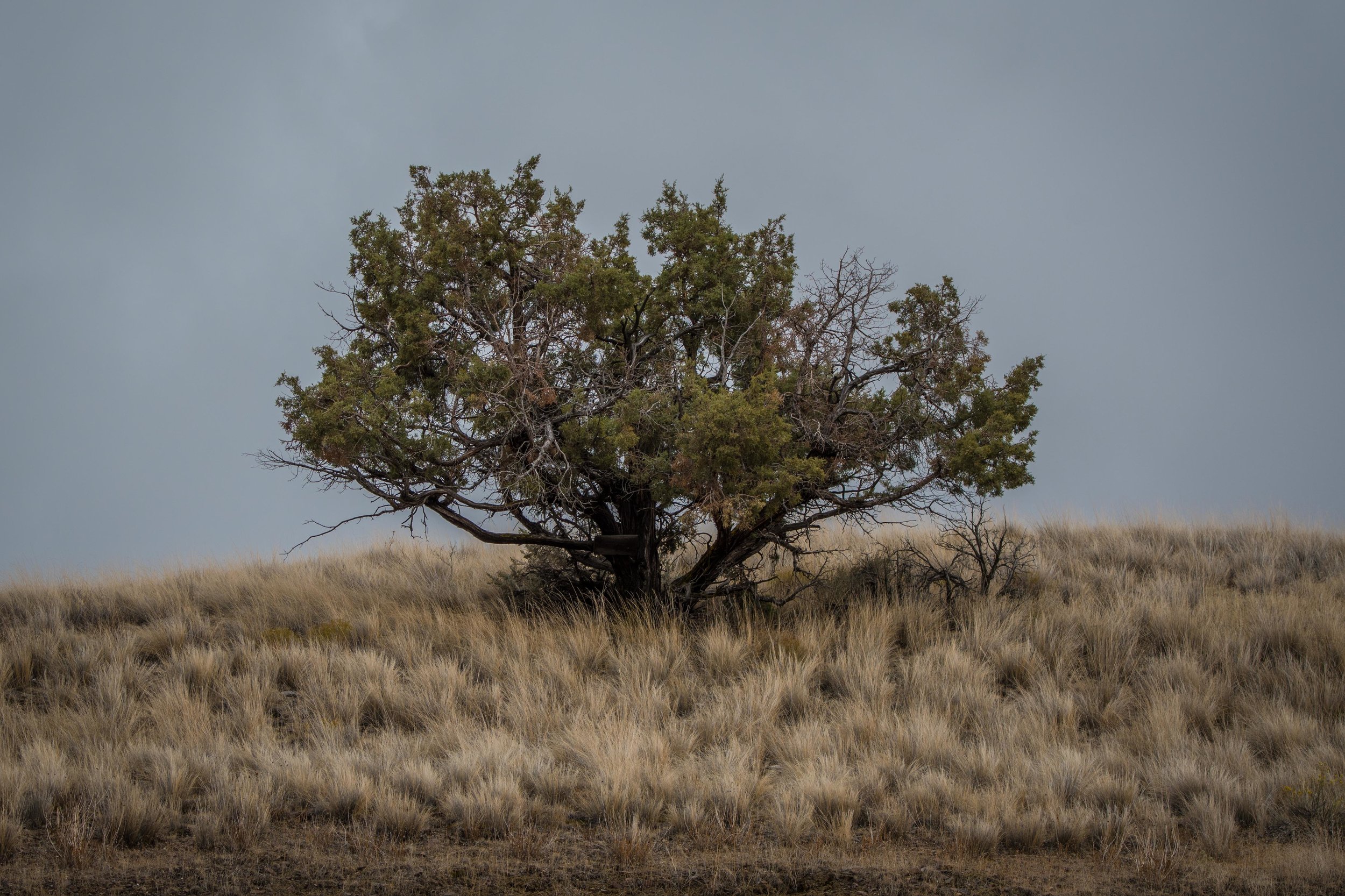 PAINTED HILLS
Painted Hills is listed as one of the Seven Wonders of Oregon. The hills are named for the colorful layers. Part one of the thee parts of the John Day Fossil Beds National Monument. The area totals 3,132 acres and located near Mitchell, Oregon.
SMITH ROCK STATE PARK
Smith Rock State Park, located near Bend, Oregon. Popular rock climbing location offering all difficulty levels, sheer cliffs reaching 600 feet. Smith Rock is considered the birthplace of modern American sports climbing, with routes ranging from cutting-edge, traditional, and multi-pitch.